Natalia Ponomareva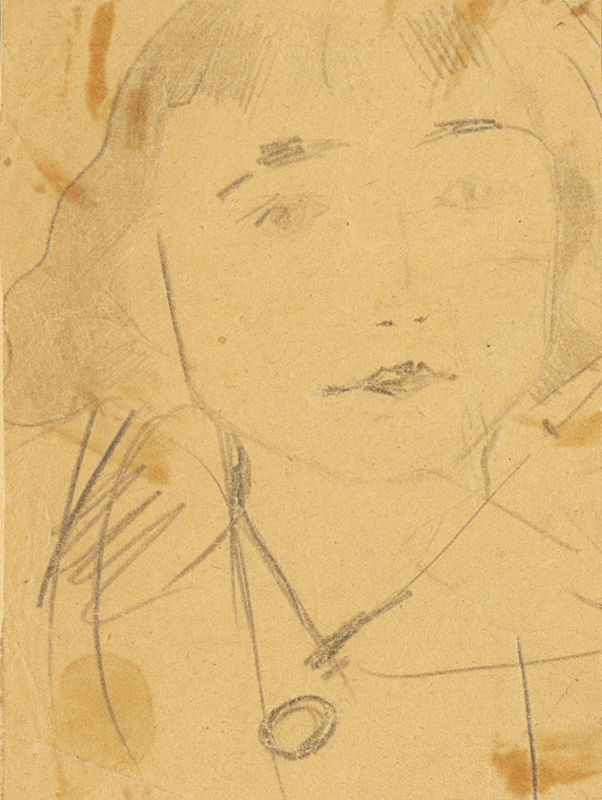 Ponomareva Natalia Petrovna
1895-1942
She was born in Kazan in 1895. Her father was a well-known historian, archaeologist, created a collection of tools of the Stone Age. Two of her brothers were also well-known scientists, one mathematician, another biologist - rector of Kazan University. It was vysokointelligentnaya noble family, however, as in many of Kazan Russian families, close relatives of the Tatars.
After high school Natalia arrives in Kazan Academy of Arts. Feshin believes it is very talented, admired its picturesque ways, its noble flavor.
Competitive diploma painting it was a success among artists. It was a semi-fantastic polupredmetnaya work depicting the sink in the water in the rays of sunset or sunrise. It felt love for Vrubel, which, in my opinion, all they liked, but it was in this work, of course, have something of their own. Wrobel, El Greco, Cezanne, were her favorite artists. All her life her character were vehemence, hard work and a keen sense of the special esteem.
After graduation in the 20s for a while taught in school drawing.
She died during the siege of Leningrad in 1942.
English